A Forum on Faith and Society
Christian Alliance seeks to inspire an informed and more purposeful Christian influence in public affairs.
Learn More
Welcome to
Christian Alliance
We convene interactive forums that embrace diversity and go beyond intellectualism to arouse enthusiasm and pragmatic action. In that sense, Christian Alliance is more a platform than an organization.
Read more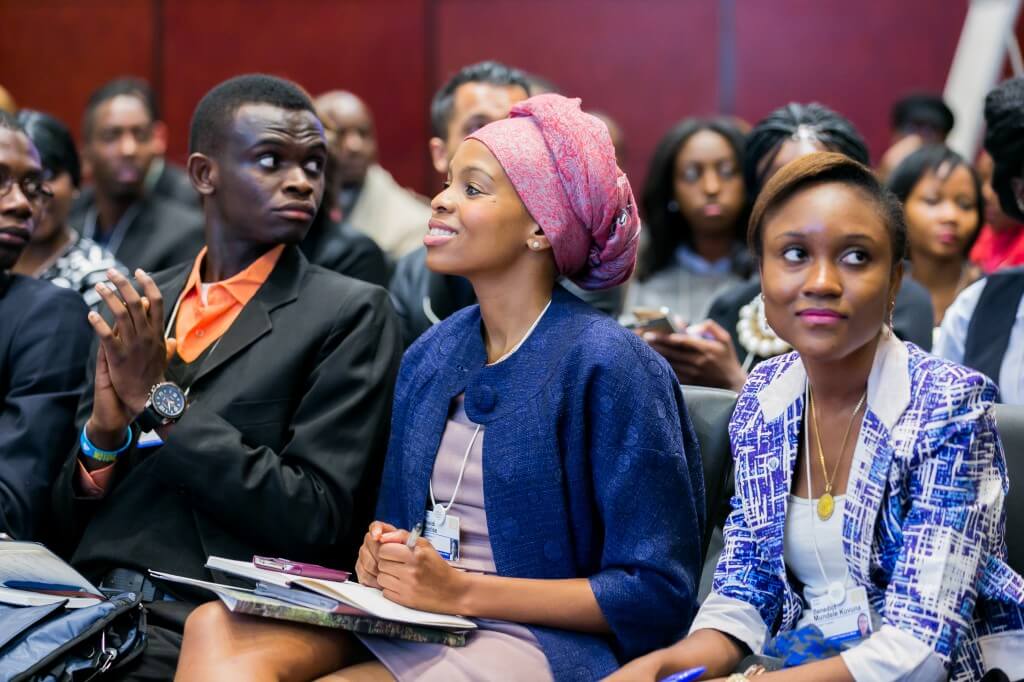 "In our complex, confusing world of constant change, the church must strive to be the steady light, showing the Way, the Truth, and the Life."
Founder, Christian Alliance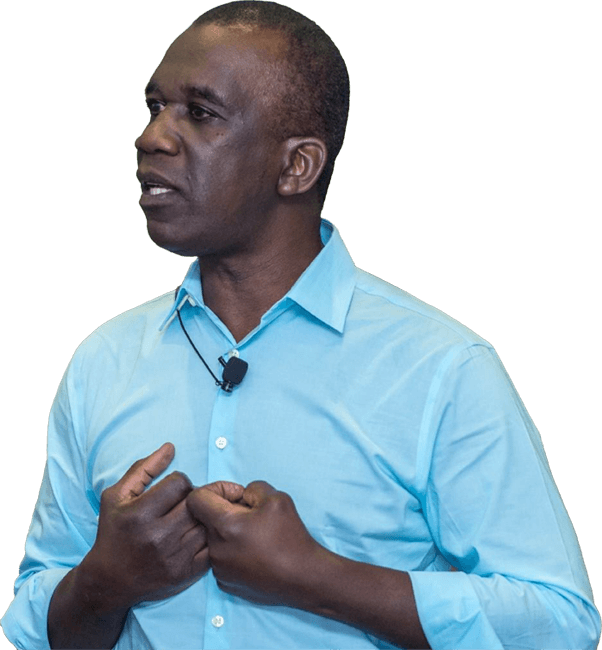 What We Do
We raise the consciousness of Christians of their mandate to promote and defend Christian ethics, values and actions in the public arena.

We rally Christian churches and groups to participate actively in public discourses and decisions that are shaping the character and direction of the nation.

We provide training for churches and Christian groups and organizations on effective Christian advocacy.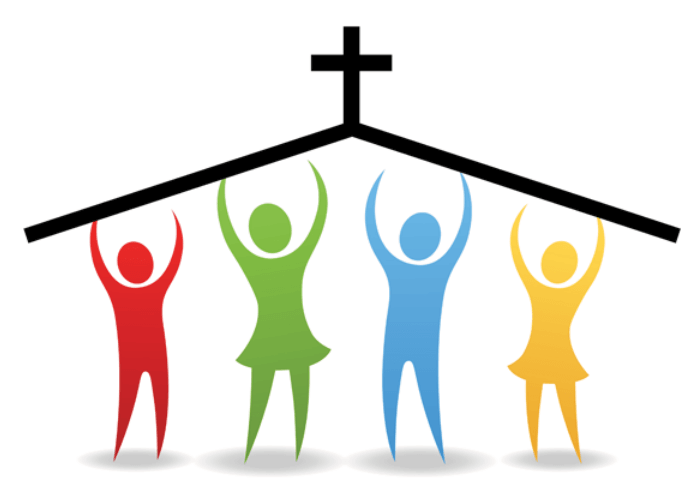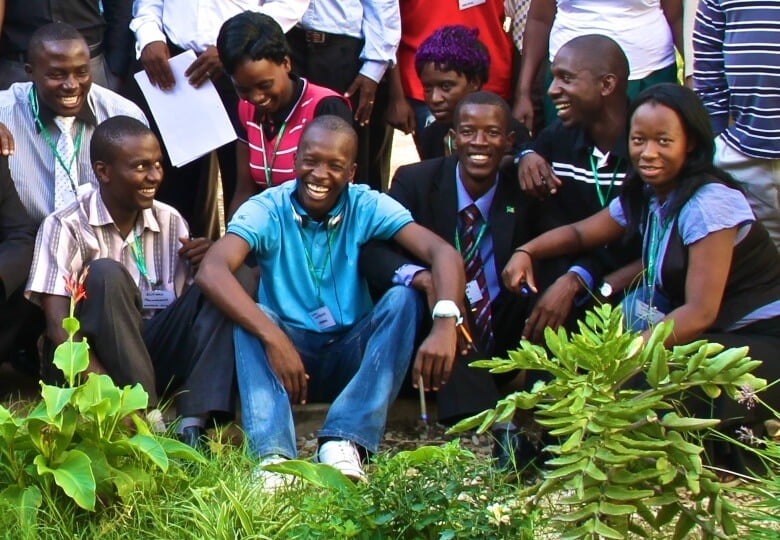 COMMUNITY
Christian Alliance is building a movement of like-minded churches, Christian organizations and individuals to articulate, promote and defend Christian values in public debates and decisions. These values include defending the rights of the poor and vulnerable, holding public officials to account and upholding the rule of law.
Any person who is a follower of Christ, regardless of denomination, is welcome to join the alliance and be part of the force for change.
Join the Alliance